about THE FILM
Tom Sinclair and Thomas Collin Carter joined together to create Serpentine.
A feature film crime-drama that revolves around the life of esteemed novelist, Rebecca Blaine. After a decision to change writing genres, she embarks on a journey of obsession, mystery and brutality. There is a serial killer on the loose, and it is up to Detective John Lazarus and Theseus Blake to solve whodunit. This dark world Rebecca has created begins to consume her life as she knows it. The fictional world of her novel and her everyday reality begin to meld together in a way never before seen in film history.
How far will Rebecca go to save her beloved characters and herself?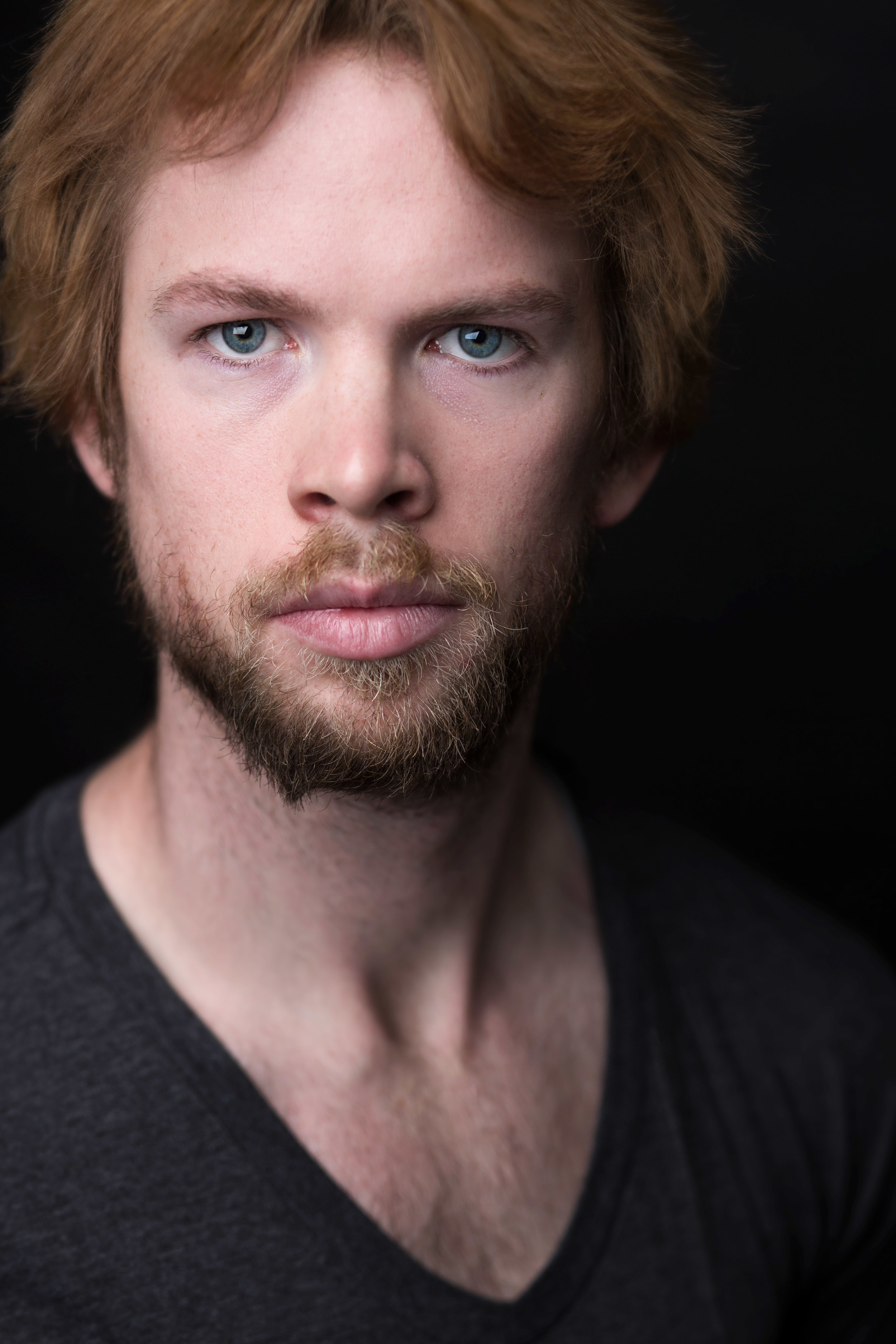 Creator & Head Writer
John Lazarus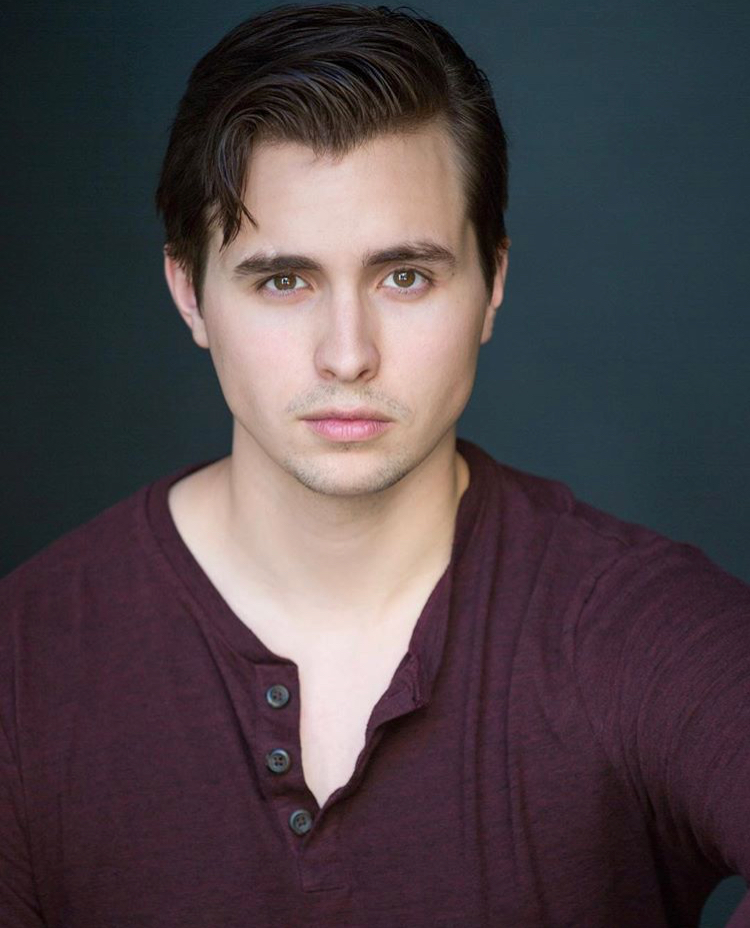 Screenplay
Max Winters/Theseus Blake
Producer
Rebecca Blaine/Helen Blake